Scale your affiliate marketing business faster with fully-managed content design and creative services.
The golden mean
among the choices
Spend less time & money on maintenance
Hassle-free
relationships
7 days free trial. No contracts, Cancel anytime.
Easy
communication
Slack, Telegram, Skype or just email your requests.
Fast
turnaround
24 delivery window for small-to-medium size requests.
Cut expenses
dramatically
Pay as you go. Costs less than hiring internally or an agency.
Let's connect and collaborate effortlessly on Slack, Skype, Trello, Asana or your preferred platform.
Communicate your needs through our channel. We'll handle the rest and deliver the work you need.
You will receive a monthly report and invoice, based on monthly package. Hourly or flat-rate fee.
DesignOps, web maintenance and creative services
Long-form SEO pages content design and building.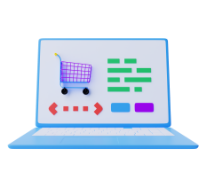 Conversion-driven web design, CMS setup & maintenance.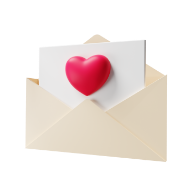 Responsive newsletters templates design and building.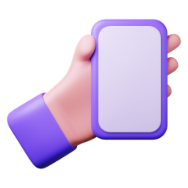 Facebook, Instagram posts and stories creatives design. Posts scheduling.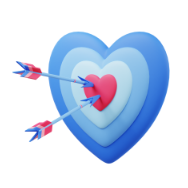 Long-form affiliate marketing landingpages design and building.
Facebook ads design. Banners design for Ad Networks.
Our arsenal includes the most reputable marketing platforms, design apps, and website builders available.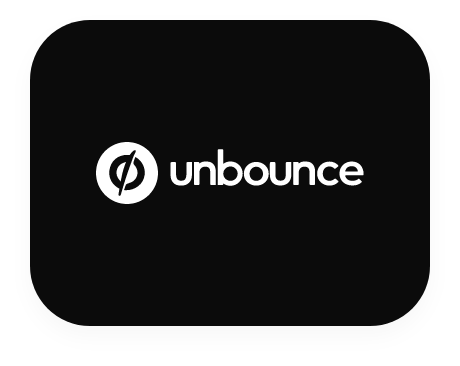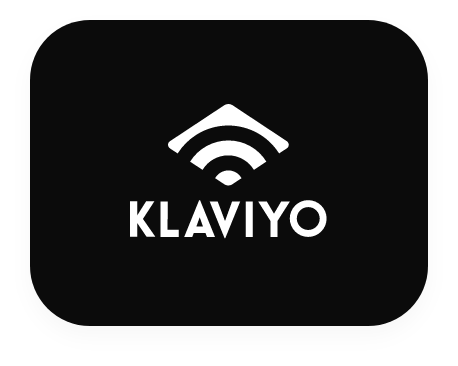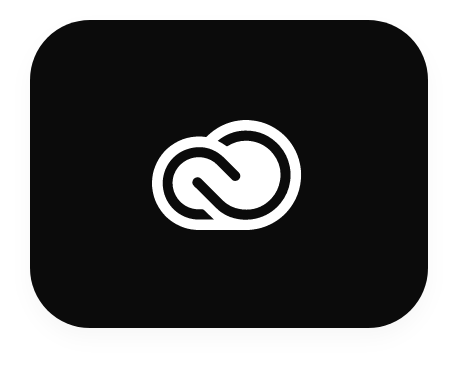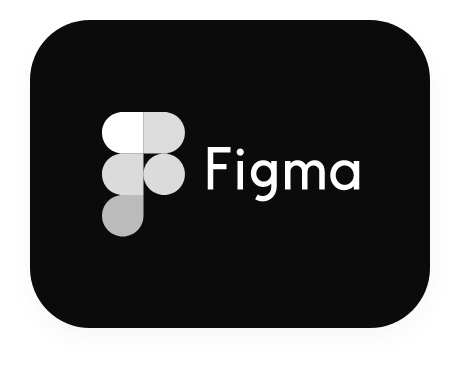 "Don't waste your time chasing after freelancers, amateurs, and hobbyists who may not stick around. I have been providing professional design, UX, and online branding services for over 15 years. Investing in professional creative services pays off in the long run."
Trusted by agencies,
entrepreneurs and companies.
Creative design for ecommerce, social media, email marketing & direct mailing.
Unbounce landingpages design, building and maintenance.
For large-scale affiliate website or multiple websites.
This is the best choice for a small-to-medium-sized affiliate website.
Pay as you go for any services without any long-term commitment.