Hello, let's explore your online presence together.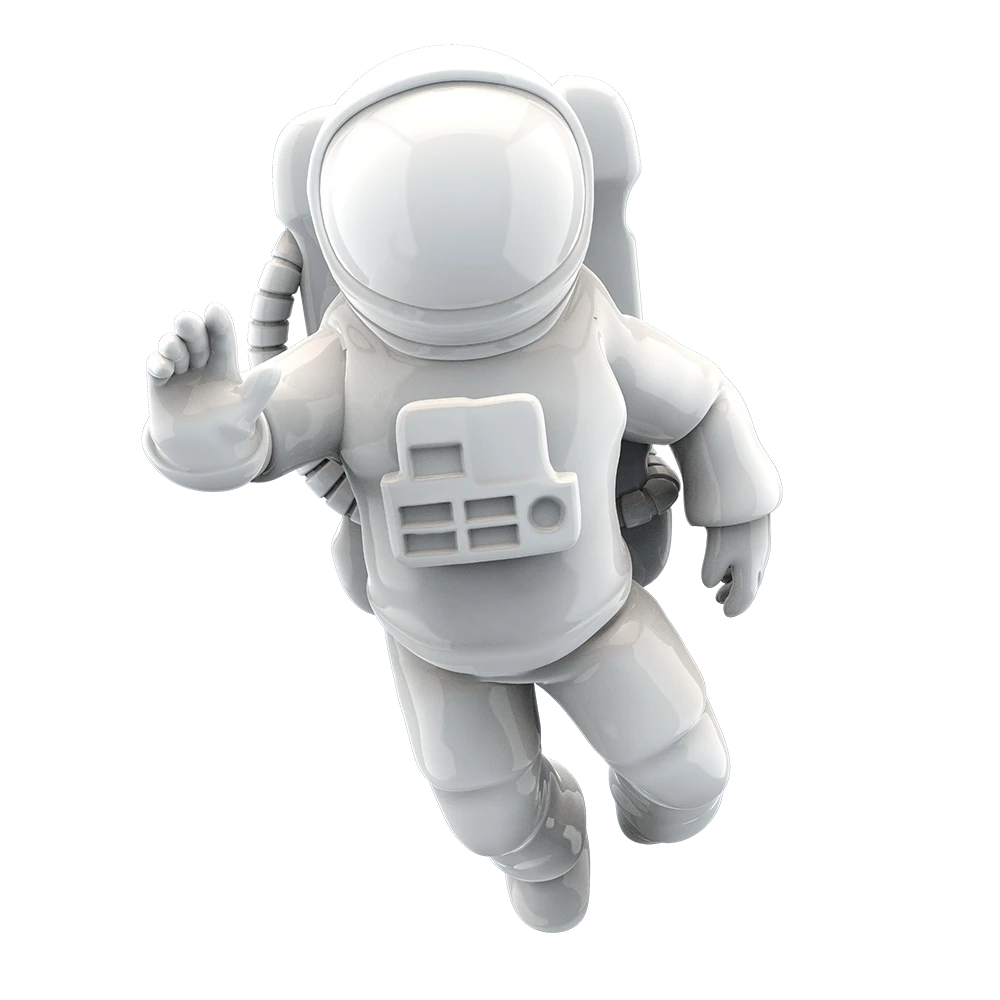 Hello, my name is Andreas and I am the founder of Emideo.com. With more than 15 years of industry experience, I have been helping businesses increase their revenue by focusing on stress-free website launches, building online stores, creating affiliate websites, developing strong brands, and maintaining their online businesses on a daily basis since 2009.
I believe that launching and maintaining an online business should not require spending exorbitant amounts of money. That's why I have developed a unique system that enables you to launch a fully professional website without sacrificing your valuable time or overpaying. Furthermore, we offer affordable maintenance packages to ensure that your website runs smoothly and is up-to-date at all times.
At Emideo.com, our team boasts over 10 years of experience in design, branding, online stores, and a variety of popular online builders and marketing platforms, including WordPress, WooCommerce, Shopify, Hubspot, Unbounce, and Webflow. We are dedicated to providing top-notch services to help you achieve your online business goals. Contact us today, and let us help you take your business to the next level!
Trusted by 100+ business and individuals.
Worked for great agencies and companies, inspiring startups, amazing entrepreneurs from USA & Europe 🇺🇸🇪🇺
No worries.
You Are in Good Hands
"The best thing about Andreas is you can give him a high level problem statement, and he has the intelligence, skills, and initiative to find UI/design solutions, while providing multiple options."
"If you are looking for a design with focus on clean design that converts, Andreas is the man: he re-designed both my catering website and our niche travel portal. Both have since then showed large improvements of conversion"
"Together we undertook a massive redesign of our flagship web property, Ace. He not only delivered on what was asked but provided critical feedback to make the project even better than we'd first imagined. I cannot recommend his service highly enough."
"Working hard, beeing focused, creative, has all what a designer has to have. In a short sentence: Andrius fits for all!"
"Andrius is a great designer and has a great eye for detail. We have worked on a couple of projects together and each time he delivered more/better than we expected. Andrius has a keen sense of addressing issues that may arise later in the development stage and helps address those issues before they become obstacles. I highly recommend him and will continue to work together with him on all of my future endeavors."
"Andrius is a passionate lover of the web and are filled knot only with knowledge but also with tons of ideas"