Web Design

Websites

Ecommerce

Branding

Maintenance
For SMEs, entrepreneurs, agencies and startups. Remotely and anywhere.
Web design and theme setup packages for Shopify stores.
Web design and theme setup packages for Woocommerce stores.
Storefront, A+ content, B+ images design packages.
Professional HubSpot web design and maintenance packages.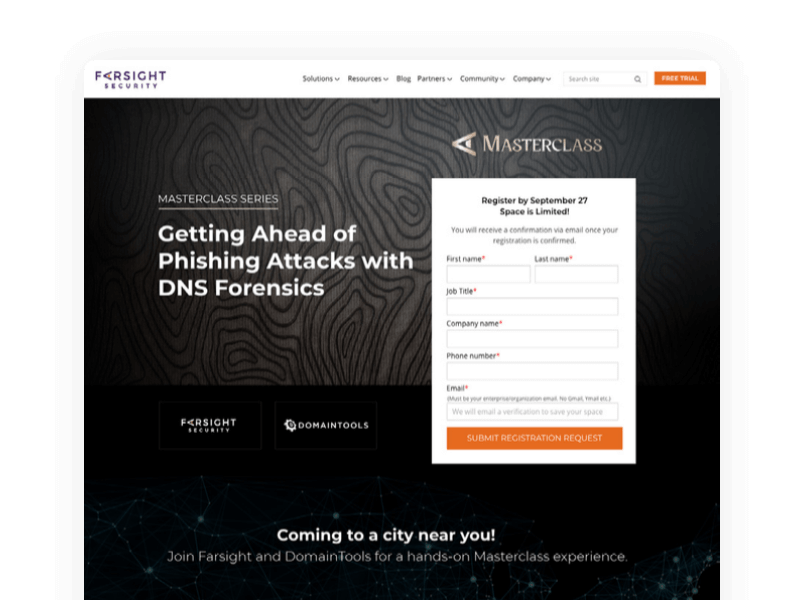 Landing pages design and development packages.
Top-notch web design packages for WordPress driven websites.
Posts and stories design, creative planning packages.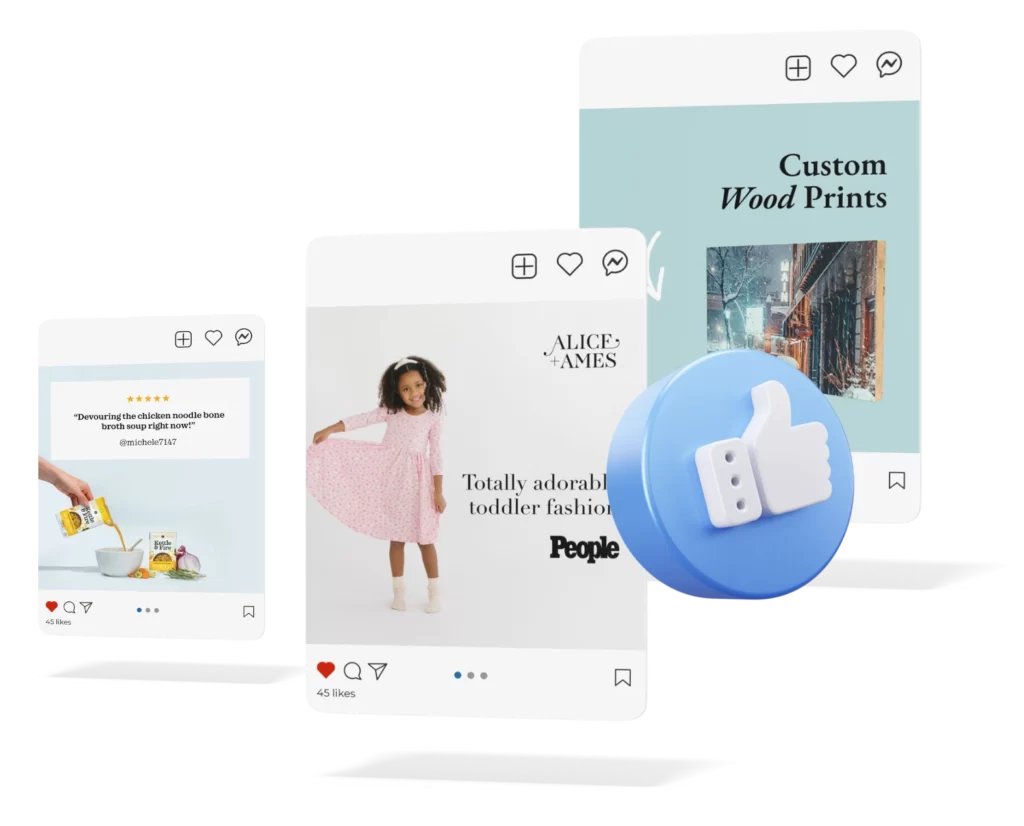 Engage your audience with expert-designed newsletters.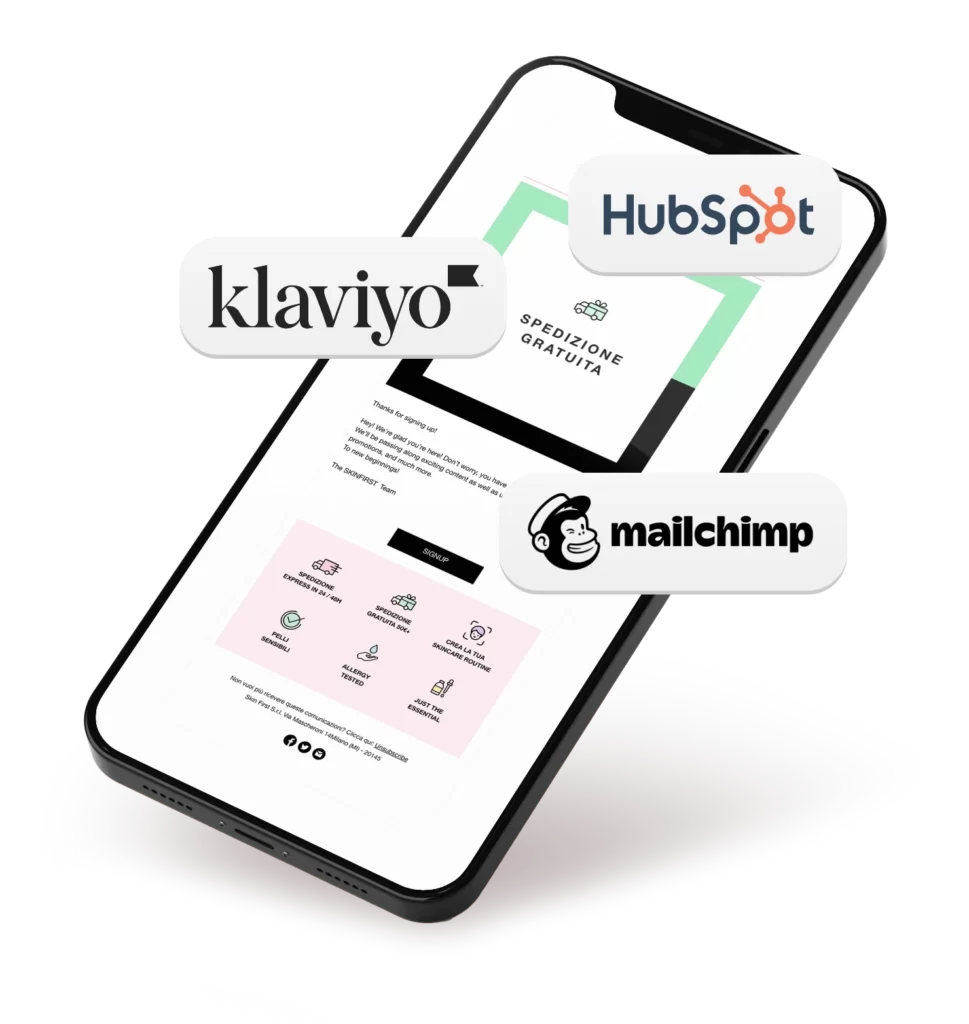 Unleash your brand potential with brand design packages.
Custom e-books design services for engaging digital content.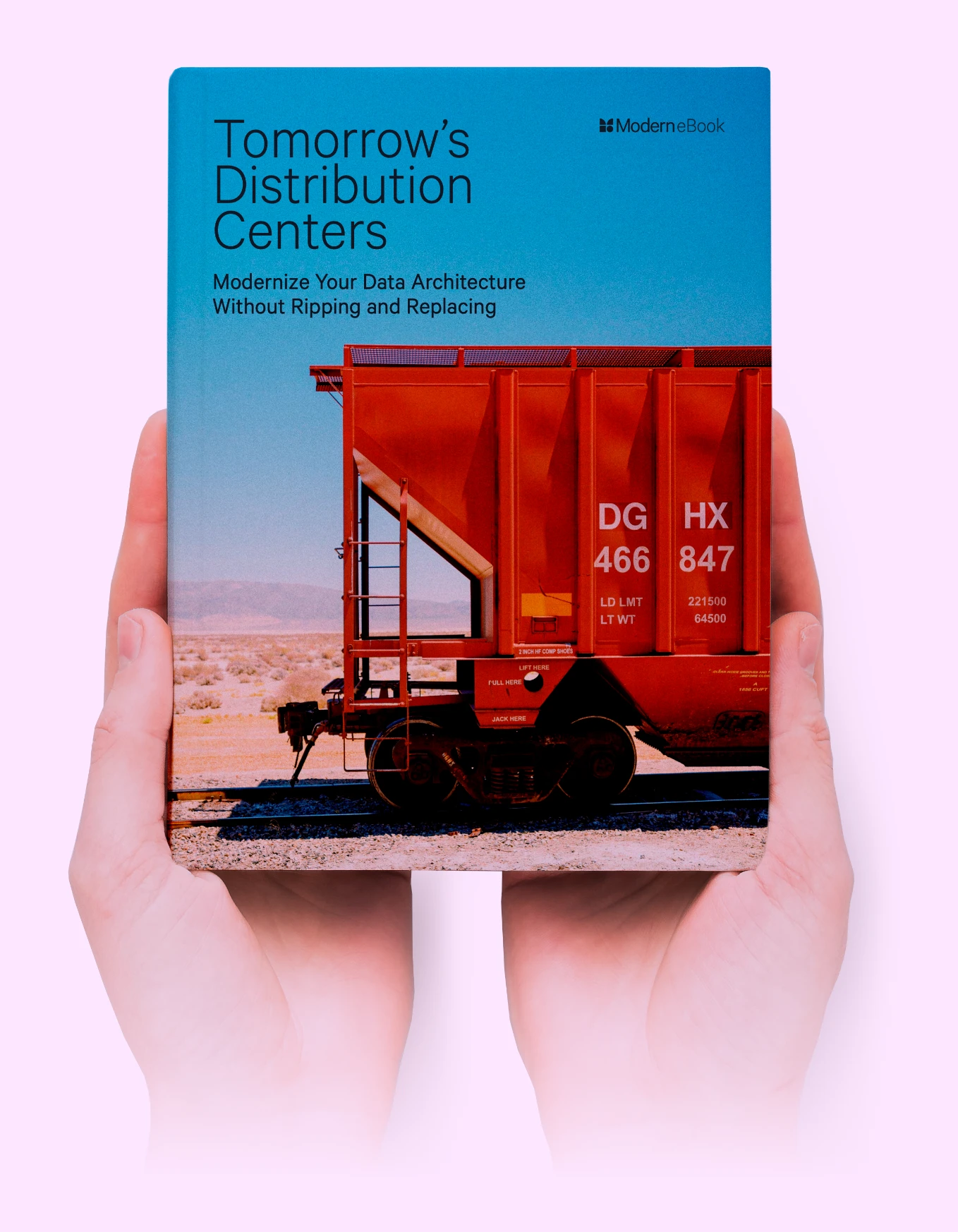 White papers, case studies, guides and reports design packages.
Facebook ads, banners for ad networks design packages.
DesignOps & Web Maintenance as-a-Service
Our arsenal includes the most reputable marketing platforms, design apps, and website builders available.