Your full-stack design army as-a-service.
Hassle-free web and creative maintenance services for SMEs, agencies, entrepreneurs and startups. Remote & Anywhere.
Boost your revenue with expert design & creative services
Web design and theme setup packages for Shopify stores.
Web design and theme setup packages for Woocommerce stores.
Storefront, A+ content, B+ images design packages.
Websites that delivers results
Professional HubSpot web design and maintenance packages.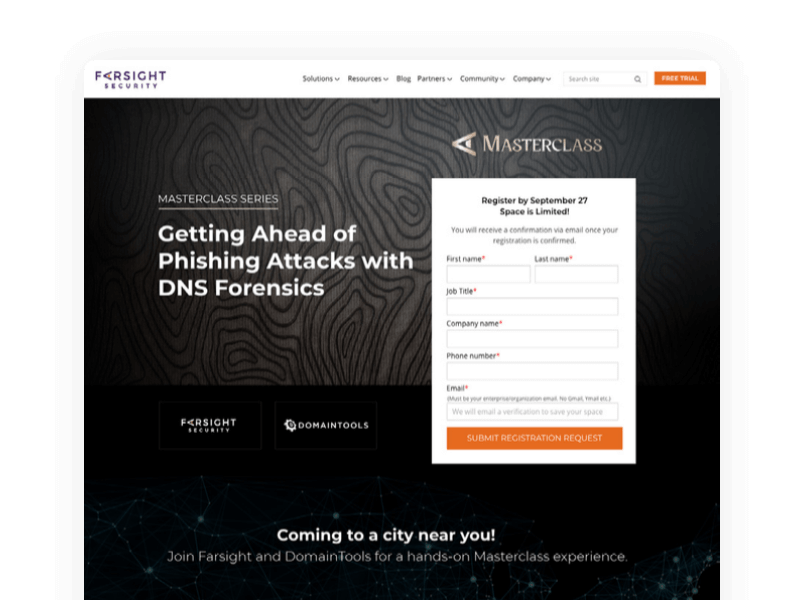 Landing pages design and development packages.
Top-notch web design packages for WordPress driven websites.
Posts and stories design, creative planning packages.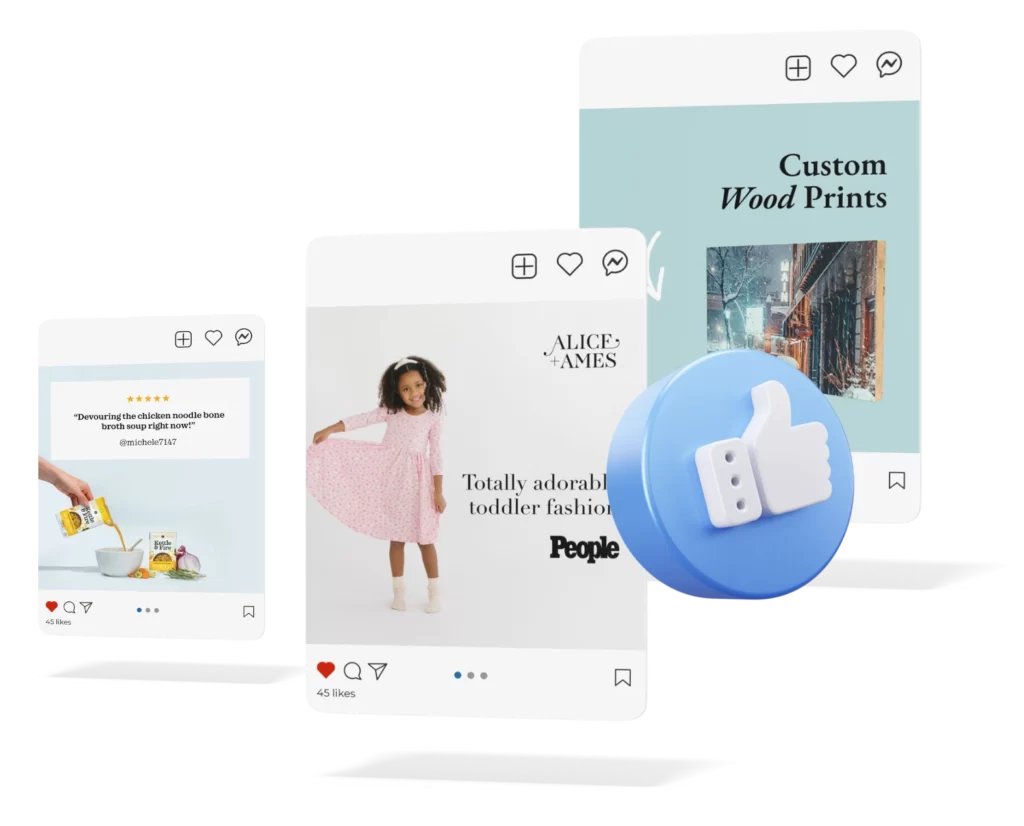 Engage your audience with expert-designed newsletters.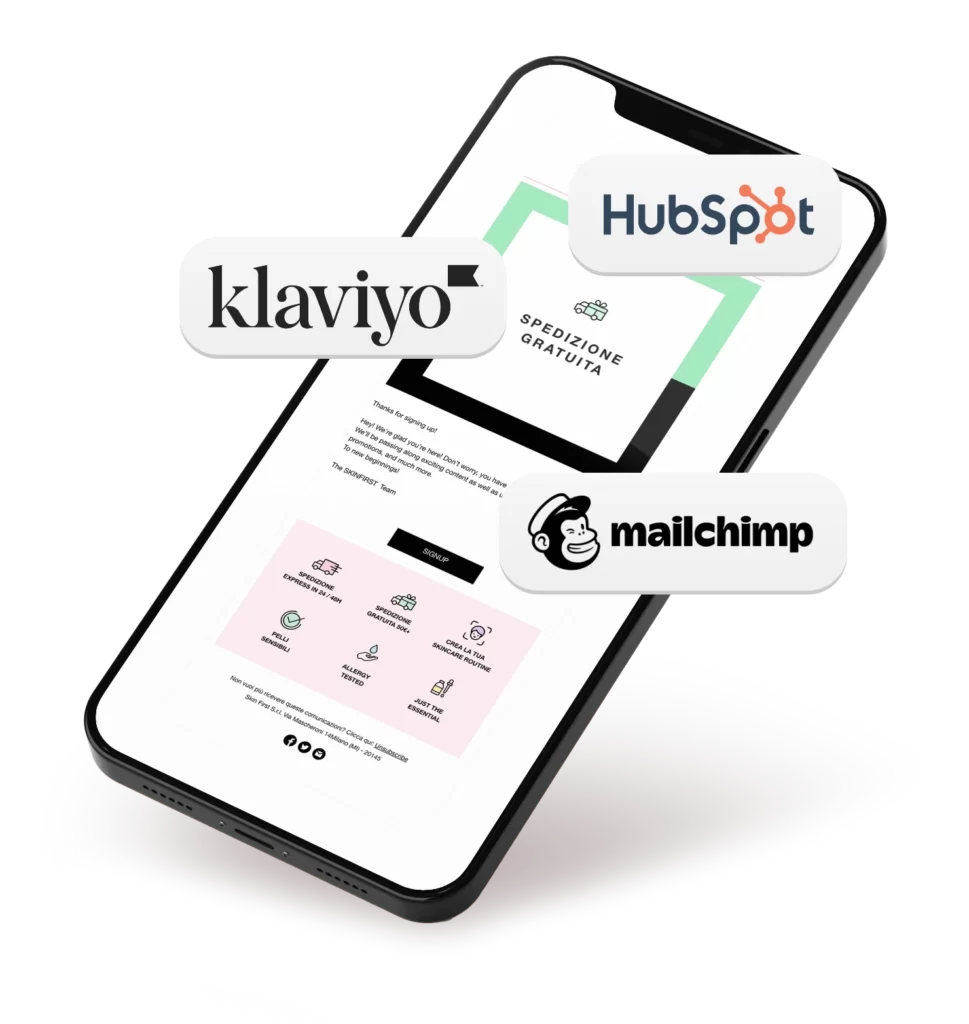 Unleash your brand potential with brand design packages.
Custom e-books design services for engaging digital content.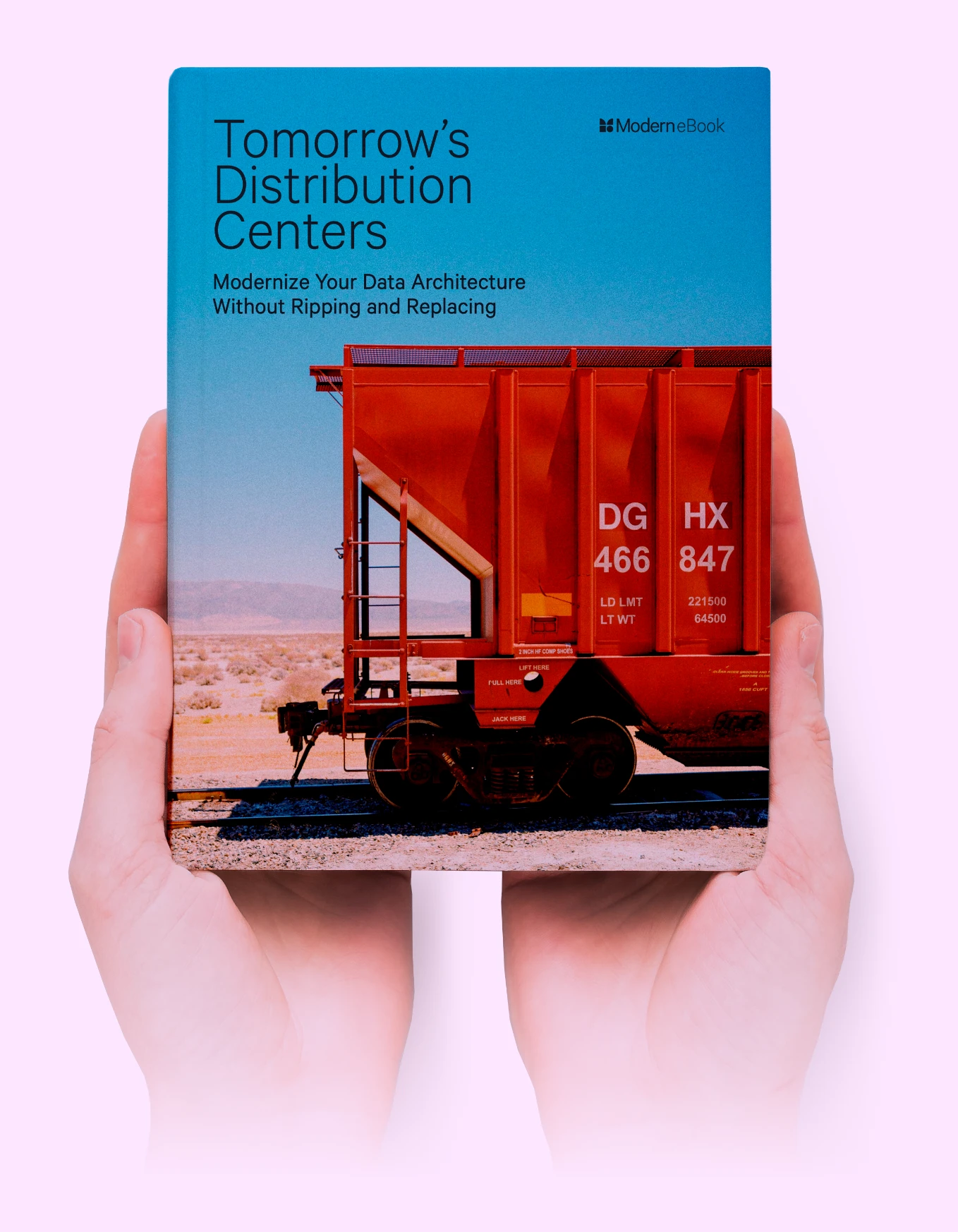 White papers, case studies, guides and reports design packages.
Facebook ads, banners for ad networks design packages.
DesignOps & Web Maintenance as-a-Service
Our arsenal includes the most reputable marketing platforms, design apps, and website builders available.